Our Vineyards
Our sustainable farming is the foundation of our world-class wines. With four estate vineyards and several partner vineyards, each block, each varietal clone, each vine is unique in the way it responds to growing conditions and expresses its fruit character.
We work with world renowned viticulturist Dr. Daniel Roberts to help guide our hands-on program. Daniel's advice matched with Winemaker Jennifer Higgins extreme attention to detail allowed us to develop a program that is fine tuned for each vine. Our small-vine viticulture practices include double Guyot pruning and training; strategic irrigation; scrupulous canopy management; and high-density vine spacing. We shepherd our grapes through the growing cycle: monitoring them; hand-selecting shoots to prune and clusters to watch; and tasting individual berries to ensure we only pick fruit at its optimal ripeness.
Such precision viticulture coaxes each vine to produce concentrated, complex berries with perfectly balanced phenolic ripeness. Our hard work, high touch approach rewards us with a pure, vibrant spectrum of fruit we then translate into wine—authentic portraits of site and clonal character.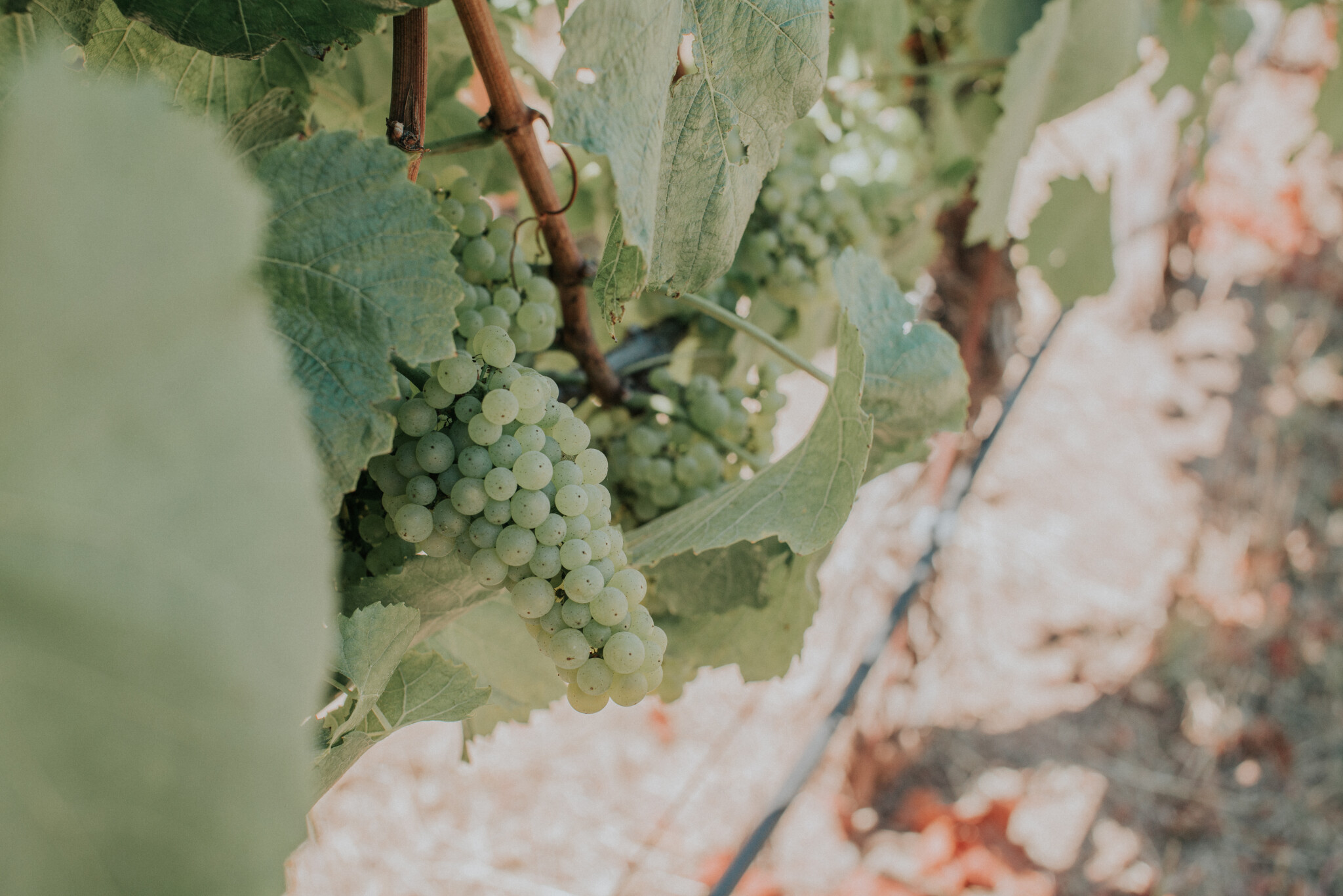 Estate Vineyards

Partner Vineyards
"It is hard work. We are hot, we are cold, we are dirty, we get rained on. We keep getting out there as much time as it takes."
— Vice President, Winemaker + General Manager Jennifer Higgins