Barrel Room Tasting Experience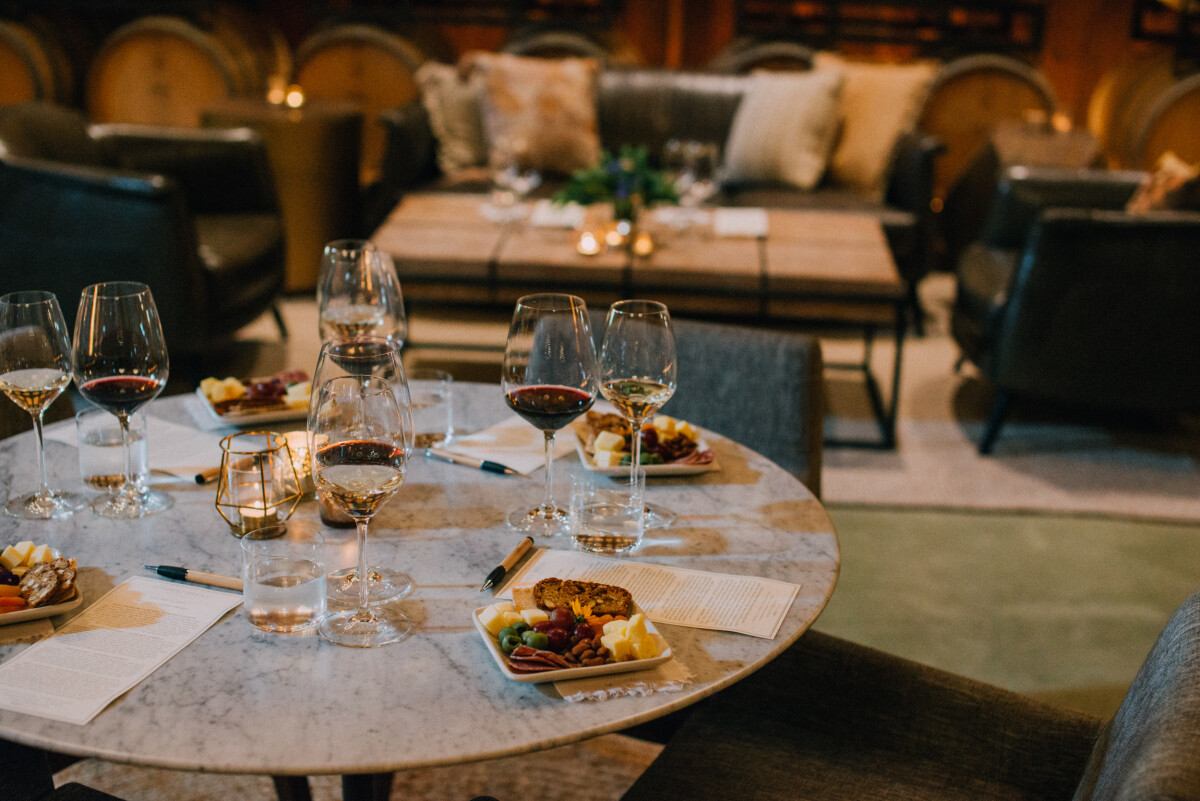 BARREL ROOM TASTING EXPERIENCE
Join us for a seated tasting experience in our beautiful Redwood Barrel Room featuring four of our member-exclusive wines. Please allow approximately 90 minutes for this experience.
Tastings are available by appointment only at 11:00am + 2:00pm Tuesday - Sunday for up to 6 guests (will reopen for tasting experiences on Mondays starting January 9, 2023).
Complimentary experience for Classic, Premium, + Signature Liquid Assets members
(One) Complimentary experience per year for Classic 12 Liquid Assets members | $25 per person for additional visits
$50 per person for non-members


Note: We will be closed on December 3rd + 4th for our annual member Holiday Party, and December 24th - January 1st (reopening on January 3rd) for our company holiday break.
Please complete the form below to request a reservation: